Singapore Visa Authorised Agency In Chennai
About Star Asia
Tours & Travels
Star Asia is one of the leading Travel Management companies in Chennai, Tamil Nadu, India offering 360 degree travel solutions for individuals and corporates. The company is ISO certified (ISO 9001:2015) and approved by the Ministry of Tourism, Government of India.
The company provides high quality travel services to B2B & B2C market across the globe. We offer broad range of services which includes Domestic and international holiday packages, Air ticketing,  passport services, Visa Formalities, Hajj & Umrah Services, Package tour, Certificate Attestation, Train Tickets.
Air Travel Services: MTT offers Domestic & International Flight bookings, passport and Visa application services.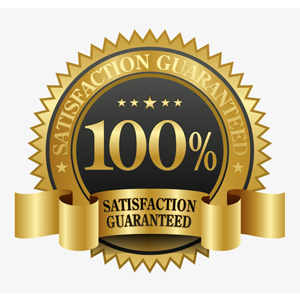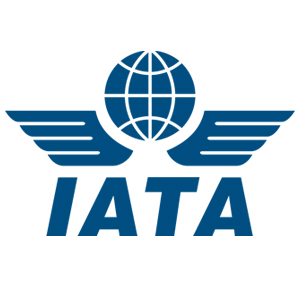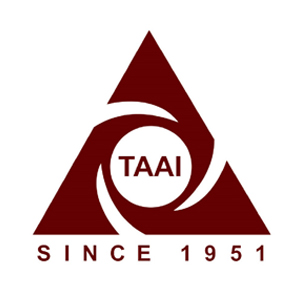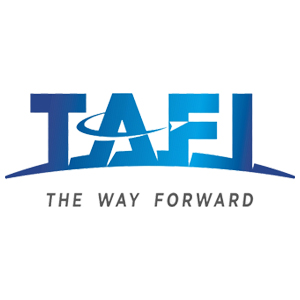 Variety Of Tour Packages, Best Deals
And Personalised Services
For Latest Tours
and Packages
India speaks for itself as a soul-stirring journey. Snow covered peaks of Himalayas to stretch of coastline, natural greenery to depths of spirituality and clusters of cultural shades