International and Domestic Air Ticketing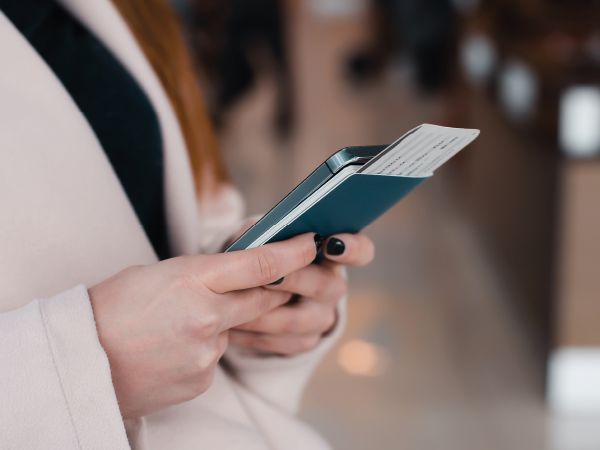 We offers the lowest airfare for your flight booking. Over the years, starAsia has become synonymous with on-time travel and with every flight ticket you book, we strive to deliver a hassle-free experience to you.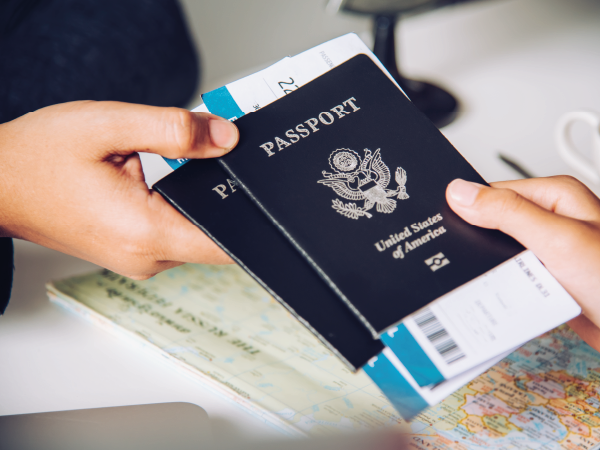 Our experts have many years of visa processing experience and our network of contacts within the embassies and consulates helps us to achieve what others cannot - a true express visa service!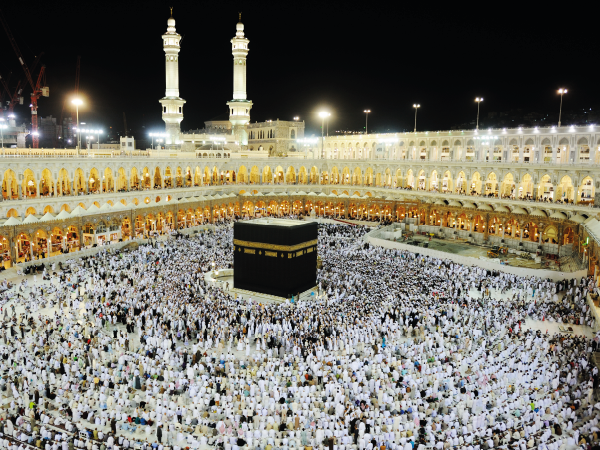 Hajj & Umrah Service specializes in offering Hajj travel for the Muslim pilgrims. We have helped travelers from across the World to fulfill their duties by exceeding their expectations for a well-planned, well-executed Hajj travel experience.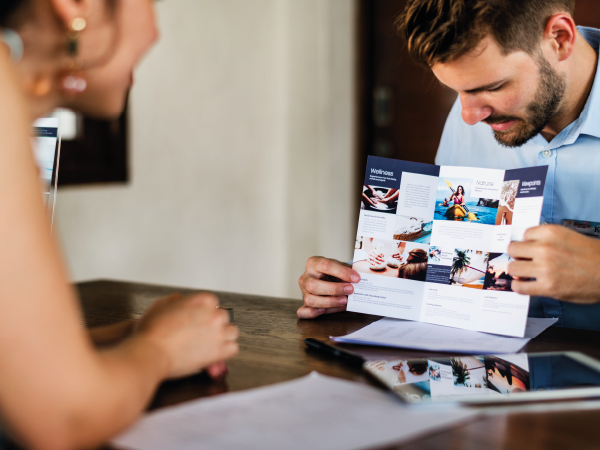 Welcome to a soulful experience of vacationing in international and domestic, the cradle of ancient civilization with rich cultural heritage. Explore the gifts of nature and the timeless marks of man-kind that dot the landscape of this country.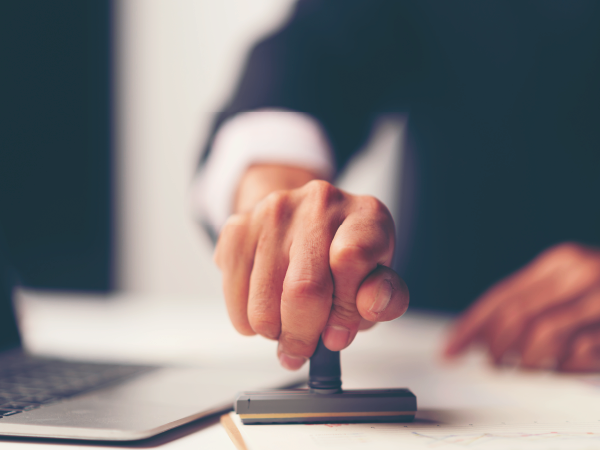 One of the best certificate attestation agencies in Chennai that offer reliable and secure attestation and verification services, process is to prove genuinity of the certificates from its concerned departments. For the purpose of visa and passports.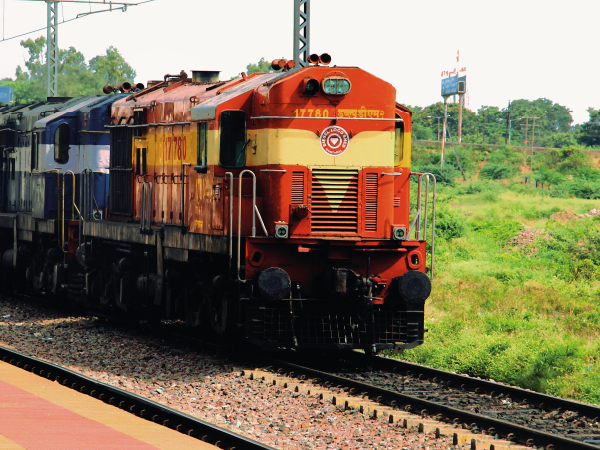 We aim to offer easy services, rewarding you with a hassle-free train booking experience. Traveler's can with no trouble find relevant trains, fares for various classes, schedules, seat availability and eventually make a reservation online.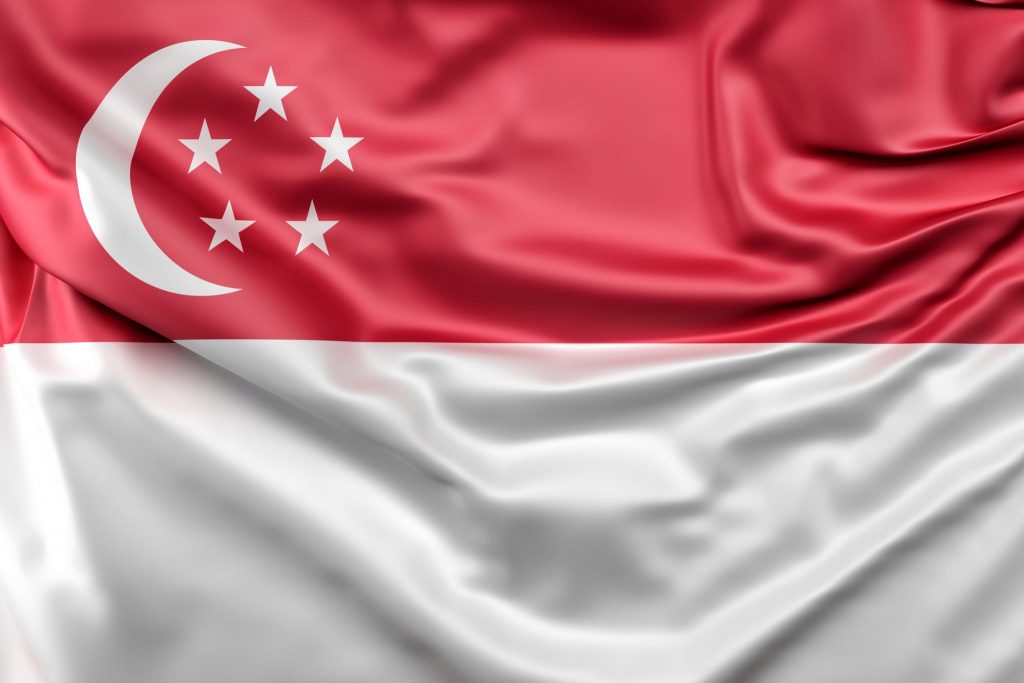 Singapore Visa Application
Singapore visa application form
Singapore Consulate Authorisation letter